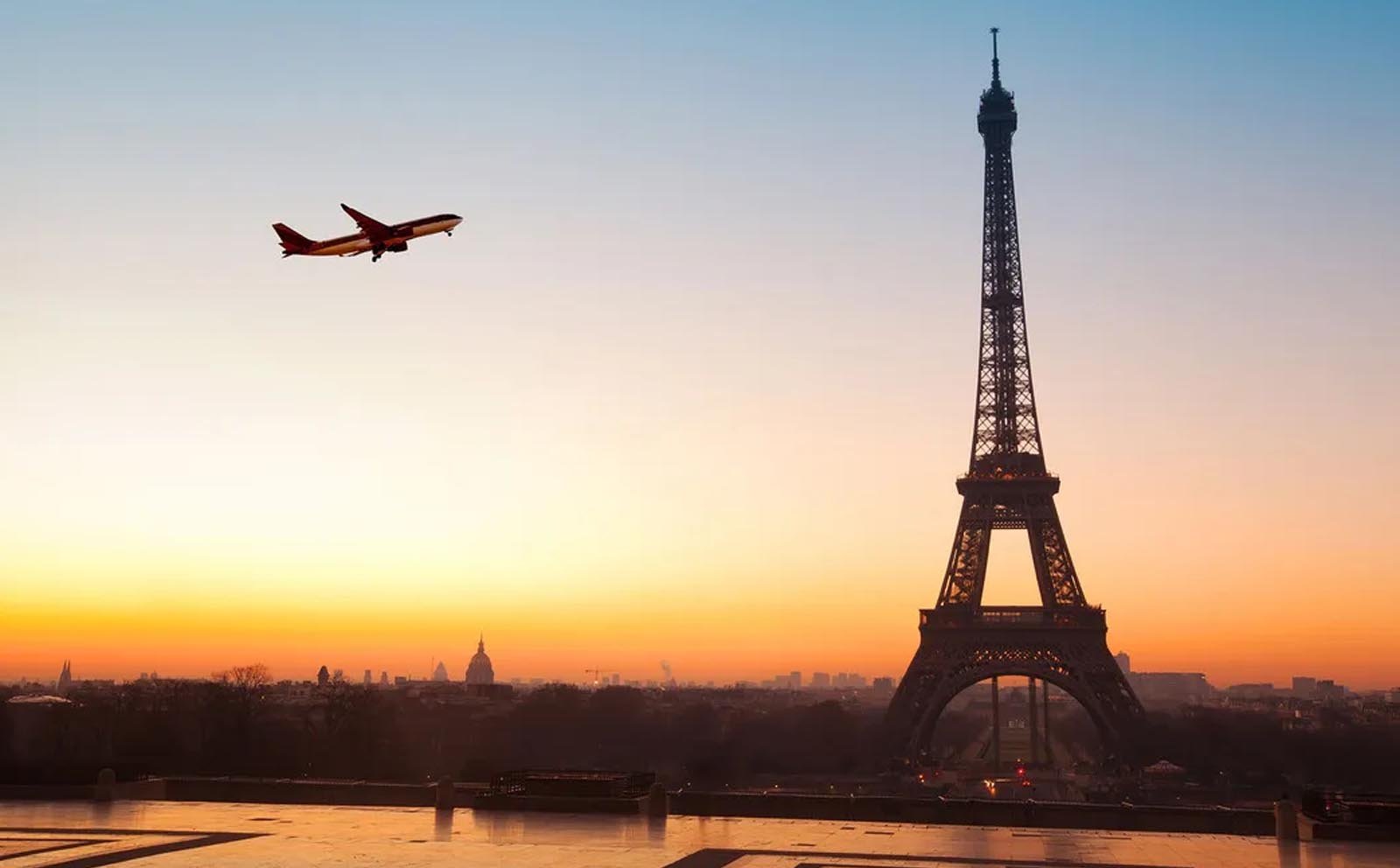 7 Tips on How to Book the Cheapest Flight
Air travel is the fastest mode of transportation to reach a destination. The flight, on the other hand, is the most expensive element of your trip. It might be burdensome for many individuals, specifically for the solo traveler. When it comes to going abroad, there are other means to cut the time of the journey. In the case of an emergency, a flight is the most convenient and comfortable way of traveling.
However, the costs of your flight fare may depend on several factors that include the destination, airline types, and classes. So, if you opt for an affordable airfare with all the comfort and safety, you may need to master the tricks and tips. Airlines often provide the cheapest and lucrative deals for the passengers. If you think purchasing a cheap plane ticket is a good idea, here are the top 10 tips to consider.
1. As Early as Possible
Usually, a plane ticket fare increases as the departure time gets closer. If you have any plans for air travel, try to confirm the availability to book your ticket as early as possible. It doesn't mean that you can book the tickets long before the date of your journey. The rates may vary on different online flight booking portals as per the demand. Thus, the ideal time to book a ticket is 2-3 months before the journey.
Another advantage is that it allows you to select your favorite seat. If you book tickets just before the day of travel, you may need to pay double the price for an unfavorable seat. So, it's better not to delay flight booking to avoid excess costs.
2. Flexible With Your Dates
If you can be flexible with your dates, it may be easier to schedule your trip and save money on your ticket. The price of the air ticket goes high or low during the festive and seasonal peaks. It's better to pre-book tickets for Christmas, Easter, and New Years' time. Better to consider flying from a different air station if you won't get tickets available at your nearest airport.
For instance, if you are heading towards New York City, you may select JFK instead of the busiest LaGuardia. Even weekday ticket fares are cheaper than on the weekends. So, be flexible with your timing and dates to minimize the price.
3. Comparing Flights on Different Portals
Before you book your tickets directly from the respective carrier site, you can check several third-party portals. The rate differs from one website to another depending on the availability of the flights. Thus, select the one that has more options and also price comparing facilities. All websites are not feasible and accessible with your preferred carrier.
One of the finest platforms for ads is on social media platforms. If you follow any of the social sites, you might encounter airline promo offers and ticket deals. Including that, you may also sign-up for receiving newsletters from the companies to get updates of upcoming offers. Therefore, go for the search engines like Google Flight, Momondo, and Priceline that help you find cheap routes. The more you compare, the better the results you might get.
4. Search For Connecting Flights
If you don't have any urgency, you may choose a connecting flight to reach your destination. Sometimes, trying an alternative route instead of a one-go flight might reduce your fare. While selecting the journey option in the itineraries, filter it by a single stop or 2 stops as per your convenience. You can save money on travel expenditures even if it takes a few extra hours.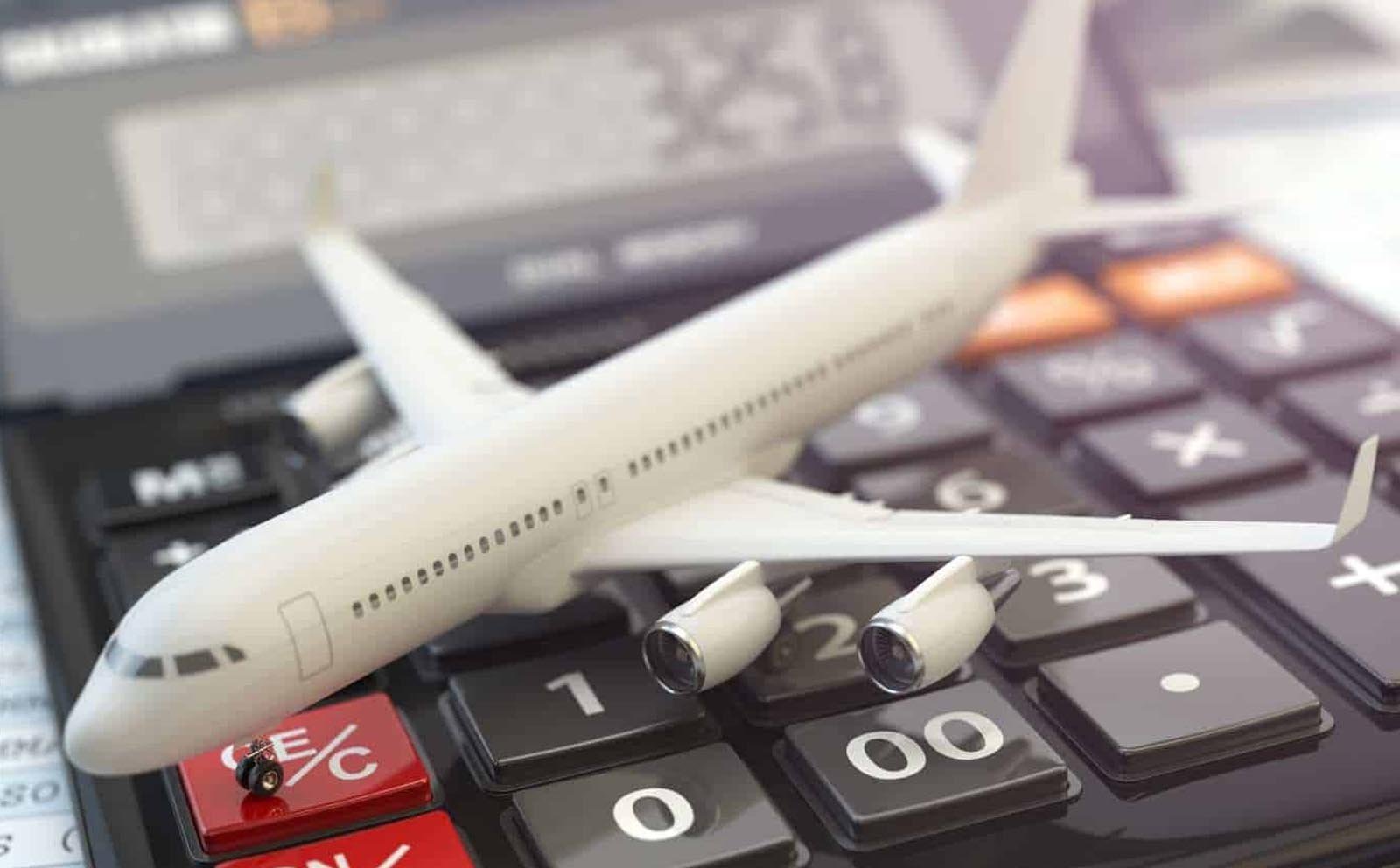 5. Try Budget-Friendly Airlines
Sometimes, you don't intend to spend extra money on luxurious hospitality. As a result, several airlines are suited for frequent trips at a low cost. Even if you don't receive a first-class experience, the budget airlines guarantee a comfortable and enjoyable flight. Apart from the traditional ones, here are some cheap and best airlines that help you save an amount on both international and domestic air travel:
Jet Blue (Caribbean & US)
Spirit Airlines (US, Caribbean, & Latin America)
Southwest Airlines (US & Caribbean)
Norwegian (US & Europe)
Alaska Airlines (US, Hawaii, & West Coast)
6. Price Alert Notifications
If you are not boarding your flight within a day, then you have an opportunity to tally the prices. Flight rates may go up and down at any point. Thus, putting a price alert reminds you to book the tickets at your convenience. Many sites give you the option to set the reminder, and they will notify you through email or text message whenever the price goes down. So, a small price drop might help you save a lot for buying tickets for each family member.
7. Utilize Flyer Miles
Most leading airline companies provide different types of flyer programs and special offers. If you travel via a particular airline, then you can enlist your name in their loyalty program. That means, through this scheme, you may earn miles or lots of points on your flight. So, you can redeem these points on your next ticket booking as a part of the airline loyalty program. Many companies offer heavy discounts and promotional offers on debit and credit payments. You can utilize your airline credit card wallet to reduce the price of your airfare.
For many individuals, paying the baggage fee is like an extra load to their pockets. Hence, search for the flights that offer reward cards and flyers to waive these add-on charges. In the United States, Southwest & United Airlines allow free baggage check and carry-on till a specific limit. Just two preconditions you need to follow, pay through credit card and book directly with their carrier.
Wrapping Up
Flight booking at a cheaper rate isn't utterly troublesome. Flexibility and right timing are the two key considerations you may need to follow. Keep your eyes peeled for special deals, check rates with third-party booking platforms, and make use of credit card points for further savings. Rather than wasting your time and money, escalate the chances of booking flight tickets at an economical range with these essential pointers.