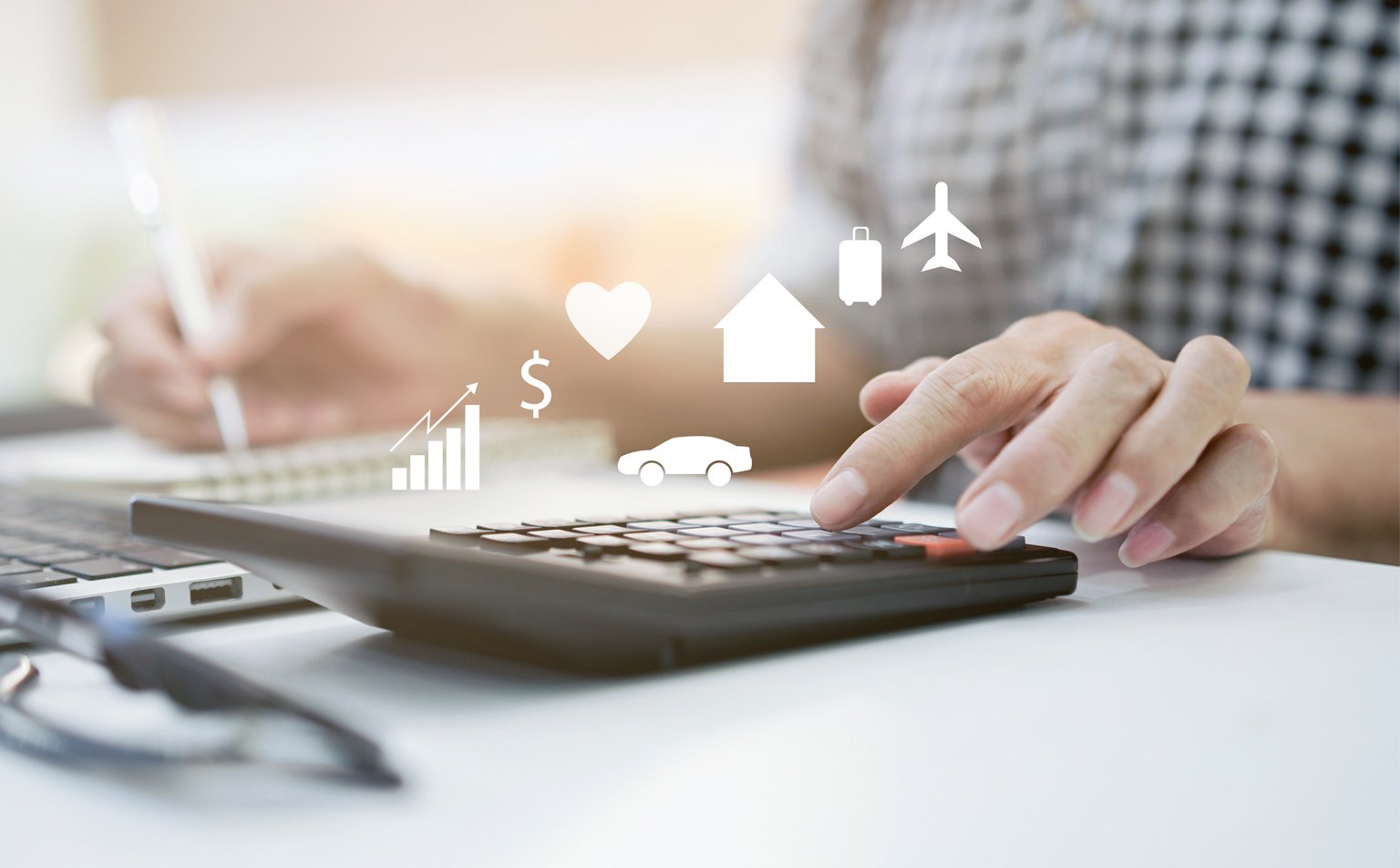 How to avoid unexpected travel expenses?
Traveling is the most beautiful experience. Each region is special and unique in its way. You can cherish all your dreams of visiting places. Sometimes, expenses for traveling may go beyond expectations. Therefore, it can have a huge effect on the trip. No one wants to go on an over-budget trip. It can spoil the holiday mood. Some preparations and research can help you in avoiding the most common unexpected travel expenses and make your travel better and easy.
Some expenses while traveling that you may come across and the ways to avoid them:
Baggage fees
Depending upon the airlines, baggage charges vary. Each airline has different size dimensions and different weights and the cost depends on their terms and policy. Before packing your bags for the trip make sure you go through the policy of weight and size of the airlines. Also, recheck your ticket to make sure that your luggage is included with the ticket.
Meals On The Plane
Some airlines offer meals free of cost and some are payable. Most cheap flights don't provide meals for a short journey. If you are on a long layover, prefer the meal as per your budget. Don't overspend the amount in the initial stage so that you lose the chance of spending them at last.
Booking of the Hotel
You purchase a room of your preference and spend quality time over there. But the moment you leave the hotel, you acknowledge that the hotel has added cleaning charges, service fees, etc., and it made the price more than you expected. Therefore, find the best hotel at the perfect place at the best price, moreover, within your budget.
To avoid such unexpected expenses, go through the details of the room. Make sure that it covers all the payments from the initial stage till the end. If you are checking the room via online mode, do not make the payment bluntly. Check all the attached fees to it. If you are making payment via offline mode, go through the bill at least once and check out all the charges they have added to your bill.
Tourist Taxes
The other name for tourist tax is hotel tax. In some places like Europe, the accommodation charges are there. This tax is imposed on the tourist as he reaches another country. It is usually paid at the time of hotel booking. Moreover, the traveler is asked to pay the tax in the form of cash only. Before paying the bill, confirm and check the tax amount.
Cab Fees
There may be sub charges for the ride from the airport to any of your desired destinations. These charges apply mostly to Uber. Acknowledging you as a tourist, a cab driver may ask for the extra charges.
To avoid paying tons of money, acknowledge that there are flat rates for taxis and that they must bear all these expenses. If the prices of cab or uber are high you may prefer taking public transportation such as metro, bus, train, or a shuttle.
Download The Language Offline
Each country has its mother language. Language adds to the beauty of the country. Being in a new country, it's tough to understand a foreign language. Therefore, you can use Google translate. You can download the language for offline use as well.
Roaming Charges
We love to stay connected to people around the world. Moreover, when we are traveling, we keep on capturing pictures and want to upload them on various social media portals. Therefore, we are connected to our phones all the time and we want to use the phone wherever we go.
Turn off roaming on your phone to avoid expensive bills, use a Wi-Fi connection whenever possible, or prefer purchasing a new sim card at your destination. Some tips will help you survive your travels without data:
Turn Off Cellular Data And Roaming: To avoid unwanted charges in roaming, it is always suggested to turn off cellular data and roaming.
Buy A Local Sim Card: If your phone has the facility to operate foreign sim cards then you can buy a local sim card and purchase a plan so that you can enjoy your trip.
-You will be given a local phone number and you can freely text, call, and use cellular data.
-Plans will likely cost less than purchasing an international plan from your phone carrier.
Connect to Hotel/Restaurant's Wi-Fi
Most hotels have Wi-Fi connections. Connecting to Wi-Fi is usually one of the first things we should do after check-in. Ask the person who is at reception for the availability of Wi-Fi and connect to it thereafter. Many a time, the password of the Wi-Fi is written on the menu or you can call reception to provide you with it.
Tipping
Few restaurants have the method of automatic tips to your bill. Be conscious while paying the bill at a restaurant/hotel/café/etc., and do not keep on pressing ok-ok. You may be at loss. Check all the details when you are paying the bill either through the card or in cash. Ask beforehand if tips are applied automatically, or you can add the amount as per your choice.
Debit and Credit Card Fees
Some banks charge fees on the usage of accounts out of the country. You can be charged for the atm fees or withdrawal fees. This means that swiping your credit or debit card while out of the country can result in having to pay extra fees to your bank.
To avoid such expenses, you can withdraw money from your bank account before leaving your country. Also, you can call the customer service of your bank to confirm is there any extra charge on the usage of the card internationally.
Emergencies
While going on vacation, no one is expecting any medical emergencies. Being in a joyful mood, we want to live each moment. But, there is always a risk of mishaps when you go away from your place. Sometimes, your body may not adjust to climate conditions that are taking place with the change in the environment. These circumstances are inevitable. Start preparing for them in advance by taking all the requisite vaccines, medicines, safe travel insurance, emergency funds, etc.
Wrap up
Exploring a new place is an adventurous task. But taking care of every aspect throughout the notion is very important. Though, unexpected incidents may occur many times. But to avoid such happenings, one needs to be cautious. All you need is to manage all the things as per the requirement and flow of the time.