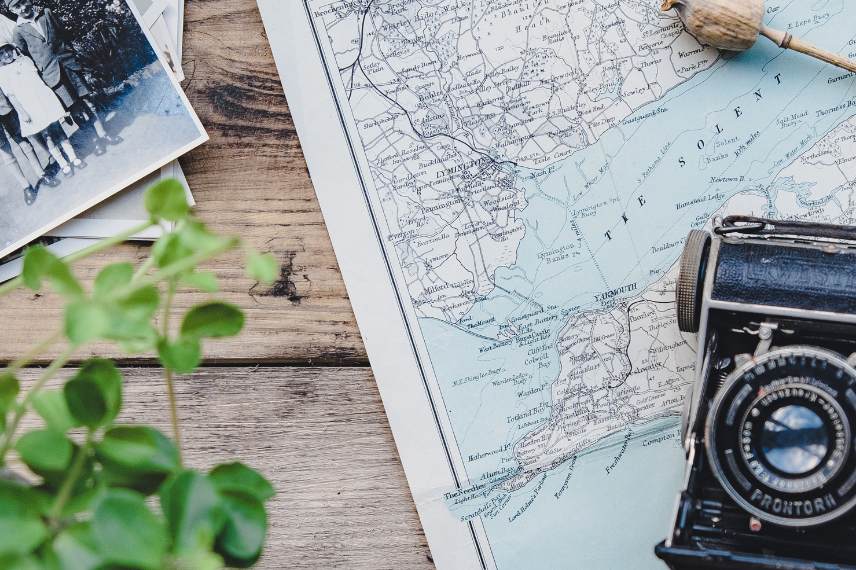 10 Travel Tips to save your time and money
Traveling is a wonderful part of life. It adds the feeling of joy, adventure, disgust, fear, anger, surprise, and much more. Making a proper plan before going on a trip can help you sort out many challenges. Therefore, an experience of to and for travel makes you understand life in a better way.
Some people go for solo trips, some go in groups, depending upon their choices. On a solo trip, one has to take care of all the responsibilities single-handedly. Whereas, in a group trip, you can depend upon other members as well.
Traveling helps to gain a lot of experiences. However, the journey starts from the very first moment when you plan for a trip. You make the crucial decisions for various steps.
Which country to travel to,
Where to stay,
Budget of the trip,
Places to explore in the country,
The length of the stay,
Mode of reaching the destination,
How to travel within the country,
And much more.
A few helpful tips for a more enjoyable journey are listed below. 
1. Learn to Pack Less
Bag packing is the most challenging job while planning a trip. Packing less is necessary because it saves time, money, and sanity. The idea of traveling with just a carry-on is frightening to many of you. You're used to lugging your bags filled with things for every single scenario. But carrying fewer things for traveling makes it comfortable for you to roam around. You can be saved through various circumstances. But
What if it rains?
Or the weather turns cold?
What if you want to go to a fancy dinner?
You may come up with a hundred different excuses to pack tons of stuff. Yet, less packing is usually better for everyone. 
2. Make Copies of Your Documents
Always make copies of your important documents. It can rescue you if you ever lose the original.
Don't forget to email yourself a copy as well. You never know when you'll need any paperwork and might not choose to bring your original with you at all times. Additionally, a copy of your passport will come in handy if your passport gets stolen and you need to file a police report.
Documents you need to copy are:
Passport
Visa
Your identity cards
Medical Cards, if any
Reservations relating to any tourist place
Hotel/ Hostel reservations
Flight/ Train reservations
3. Have Access to More Than One Form of Payments
Disaster happens. It is always recommended to keep your money and card separately. In case you misplace either of them or are robbed, then you should always have a backup. You don't have to be stuck somewhere in the new country without access to your funds.
Always have reinforcements ready because anything can happen at any time.
4. Purchase A Travel Card
You may have complications with your regular debit or credit cards, such as the pesky fees that accumulate, or your card may not operate at all. Consequently, purchasing a travel card is usually recommended.
Prepaid Multicurrency Travel Cards, which several banks offer, are smart cards that handle all of your Foreign Exchange needs. They are basic cards that easily fit in your pocket and allow you to purchase and explore like a seasoned tourist. You can use these prepaid forex cards to indulge and treat yourself no matter where you are.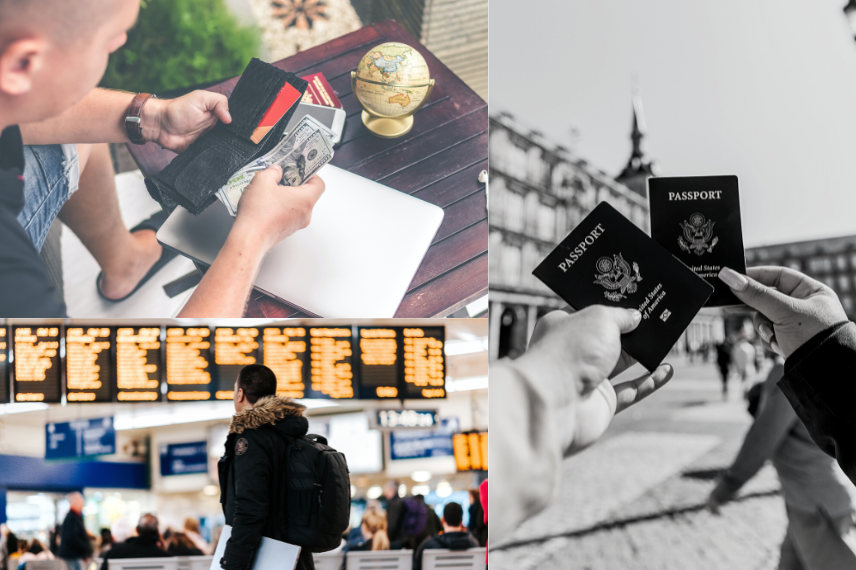 5. Travel in The Off-Season
Traveling in the off-season helps to spend quality time with not many disturbances. You will be delighted when you can reach your destination within a few minutes or take photos of your choice with virtually no one in them. Moreover, the prices are lower, and tourists are scarce. It's the best time to visit those bucket list places.
6. Save And Download the Location on Google Maps
If you don't have much information while going abroad, this will save you a ton of frustrations. You can download/save the locations whenever your gadget is connected to Wi-Fi so that you can use them even in offline mode.
Looking like a tourist isn't as bad as getting lost and ending up in the wrong neighbourhood. Do not be afraid to use a map or ask for directions. After all, it helps you to reach your desired place safely.
7. Get to Know the Areas Around You
Explore the places which are available at your nearest before you visit. Find out if there are any restaurants, malls, hospitals nearby. Learn what public transportation is closer to your location. On the very first day of your visit, take a short walk around the neighbourhood and see what you can find beneficial to you.
8. Meet the Localities
Being at a new place and meeting the local people is the most exciting part of the journey. It helps to know the best of the sites. The localities can suggest various local places to visit, which are non-touristy but serene.
You might also ask them to recommend a location where you can sample their culture. A linguistic barrier will exist. You will, nevertheless, be able to learn new things from them.
9. Learn to Say No
Whether you want to buy something from a vendor or not, there will always be merchants attempting to sell you goods at a tourist spot. When they try to influence you, it becomes difficult to say no. But don't be scared to voice your concern. You also can leave the area or contact the local police if they refuse to depart. Unless you decline firmly, they may continue to try to persuade you. You may prevent potentially unpleasant situations by remaining tough.
10. Lower Your Expectations
Not everything is going to go perfectly. Do not expect much whenever you visit a place. It is a part of the experience. You might come across many new things which can make you happy or disheartened.
Considering each pathway as a journey, be okay with all things. At times, events can go wrong or become absurd, do not panic. Face it boldly.
Wrap Up
Keeping a few things in mind will help you make your journey more enjoyable. Traveling alone is a risky endeavour, yet many like to do so. Traveling allows you to meet new people, visit new locations, learn about various cultures, and much more. These tips might assist you in a variety of ways to make your experience richer.